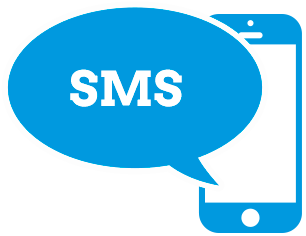 Bulk SMS is certainly a very effective marketing tool. It is especially useful in this period when the exchange rate it constantly fluctuating. Other online marketing channels may no longer be accessible to small businesses as they are usually paid for with dollars. Fortunately however, with bulk SMS, there are tons of local services that collect naira payments most of them even exclusively. This gives the average small business an affordable means of staying in touch with existing customers as well as reaching out to new ones.
However, of recent the NCC has mandated that all telecom companies implement the Do-Not-Disturb (DND) option on their networks. DND allows end users to opt out of receiving promotional messages. This has created quite a few headaches for bulk sms users. It led to loss of funds due to messages being sent to numbers that could not receive them. I personally had to stop using bulk sms for a while due to this reason. In truth, the DND service was poorly implemented because it blocks ALL bulk sms notifications. A user might want to stop receiving messages asking them to "Send YES to 5051 to receive love messages every week at N50/week" but will probably like to get notified when their church is having a special program or they get a bank notification. In developed nations, users have the option of opting out of receiving messages from specific sources.
Fortunately, some bulk sms service providers eventually began to develop features to address this problem. Some of them have developed a system of refunding customers when they send messages to numbers on DND. Recently, the service I use (smartsmssolutions.com) even implemented a new feature called "corporate route" that delivers messages to numbers on DND but at a higher price.
So when next you are looking for a bulk sms service to use, make sure you select one that has features to address the DND problem. Otherwise you could waste a lot of your money.