We are excited to announce the immediate availability of a brand new multi-purpose template: Mango. This is a clean and modern looking template with many features. One major strength this template has is its great look on mobile devices.
Here are a few screenshots:
DESKTOP PAGES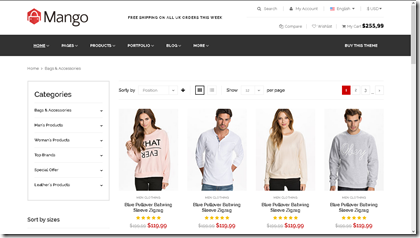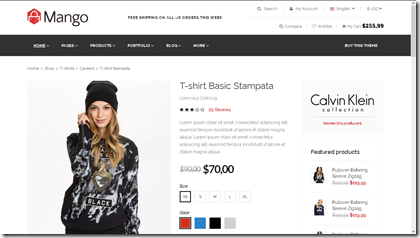 MOBILE PAGES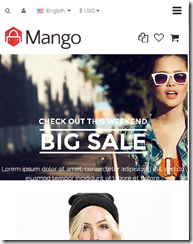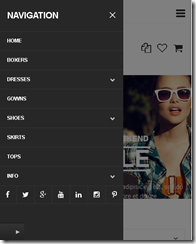 We will be rolling out alternative versions of this template in the course of this week.